6 Things to Do After Being Hit by a Drunk Driver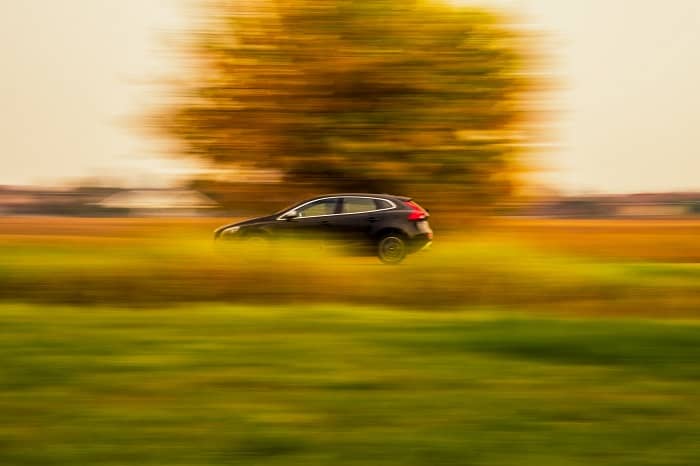 Drunk driving accidents occur more often than we like to think.
What happens when you're the victim of one of these accidents? Maybe you've been in a few minor wrecks before, but now you've been hit by someone intoxicated and can hardly walk straight. Everything happened in seconds, and now you're injured and unsure of the best next steps.
Knowing what to do can help you make clear, well-educated decisions if you are hit by a drunk driver.
At Springs Law Group, we know how overwhelming it is to be a drunk driving accident victim. You're likely injured and don't know how to handle the intoxicated driver. Following the accident, things get even more complicated as you file a claim with the drunk driver's insurance company and deal with various legal proceedings.
Our goal is to make this process simple and maximize your compensation for hospital bills, lost wages, future medical expenses, and pain and suffering. If a drunk driver has hit you or someone you know in Colorado Springs, contact Springs Law Group to schedule your free consultation with one of our personal injury lawyers.
Steps to Follow if a Drunk Driver Hits You
Knowing what to do following a drunk driving accident can improve your case, helping you secure compensation for your damages.
Here are six steps to take after a drunk driver has hit you.
Call 911
First, call 911. The dispatcher will send police, EMS, and fire and rescue to the scene to investigate the accident and respond to any serious injuries. Responding officers will make a police report and test the other driver's blood alcohol content (BAC), proving that they were driving while under the influence.
Stay with the Other Driver
While you're waiting for the police, stay with the other driver. Try to remain calm. If they're angry or dangerous, you can distance yourself from them, but try to make them stay at the accident scene.
If the drunk driver tries to flee, take pictures of their car, license plate, and evidence that indicates the driver was drinking.
Collect Evidence
Take pictures of your injuries and property damage, as well as photos of the accident scene, for your drunk driving case and personal injury lawsuit. Record any details about the accident. Write down what happened when the accident occurred.
If you suspect that the other driver is drunk, document any evidence that proves this, such as alcohol bottles in their car.
Exchange Information with Witnesses
If there are any witnesses around, exchange information with them. They can testify about how the accident happened. Ensure you get their full names, phone numbers, and other contact information.
Seek Medical Attention
Seek medical attention as soon as you can. Even if you don't feel hurt, you may have injuries without immediate or noticeable symptoms, such as a concussion or internal bleeding.
It's also essential to record your injuries as evidence in court if you plan to seek compensation.
Contact a Car Accident Lawyer
Finally, make sure you contact a car accident lawyer. Personal injury attorneys are valuable resources even if you think you can handle the claims process yourself.
They'll answer your questions, give you legal advice, and compile evidence for your case. Most importantly, they will pursue fair compensation for your damages.
Why You Need a Car Accident Lawyer
After a drunk driving accident, you may think you have enough evidence to prove fault and negligence. Even if this is true, the other insurance company may claim that you're partially at fault for the accident or offer a low settlement amount for your damages.
An experienced car accident lawyer can protect your rights and ensure you receive justice.
Have you been a victim of a drunk driving accident in Colorado Springs? If so, contact us today to schedule your free consultation.
Drunk Driving Accidents FAQs
How can you prove the other driver was intoxicated?
Once the police arrive at the scene of the accident, they can make the other driver take a breathalyzer test. If the defendant needs immediate medical attention, the doctor can check their BAC levels by doing a blood test. If you can, try to take pictures from the accident that suggest the driver was drinking.
Is the drunk driver always at fault?
If it's proven that the responsible party was intoxicated, they'll share most, if not all, of the fault. However, if you were partially at fault for the accident, you may receive some of the blame.
For example, you'll likely share some fault if you were speeding or ran a red light when the accident happened.
What kind of compensation can I receive?
There are several types of damages for which you can earn compensation. Typical damages include medical bills, lost wages, property damage, and future expenses. You can also receive compensation for emotional distress, such as trauma and suffering.