What to Do When Hit by an Uninsured/Underinsured Motorist in Colorado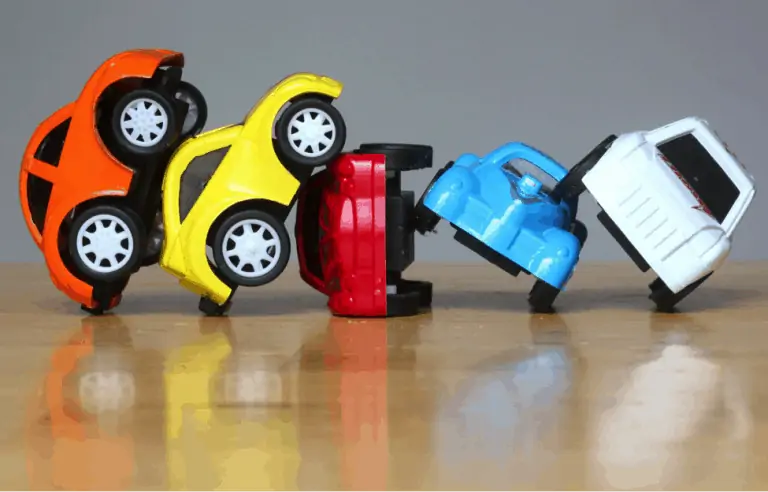 When you or someone you care about is involved in a Colorado Springs car accident, the experience can be a scary one even if the collision was not serious. While recovering from injuries is the first priority, you may also be dealing with the loss of income due to missed time at work and a damaged – maybe even totaled – vehicle. It makes sense that you would expect the law to require the at-fault driver to pay for damages caused through no fault of your own. In such scenarios, the other driver's automobile insurance carrier pays for the damages. Unfortunately, not all of those who get behind the wheel is covered.
Colorado Automobile Insurance Law
Colorado state law mandates that all drivers carry automobile insurance coverage. Indeed, Colorado law requires the following minimum liability insurance coverage on their automobiles:
Bodily injury or death to any single person in an accident: $25,000.00 in coverage;
Bodily injury or death to all persons in one single accident: $50,000.00 in coverage; and
Property damage in one single accident: $15,000.00 in coverage.
Additionally, Colorado law allows anyone who has more than 25 vehicles registered to his or her name to self-insure if they qualify for, and receive, a certificate from Colorado's Insurance Commissioner. The CIC confirms whether or not the individual seeking self-insurance can pay the minimum coverages mandated by Colorado law.
State law mandates that insurance companies doing business in Colorado must offer, as part of their insurance policies, uninsured motorist (UM) and underinsured (UIM) motorist coverage. The minimum amounts that must be offered include $25,000.00 per person for UM/UIM and $50,000.00 per accident for UM/UIM. While all Colorado car insurance companies must offer UM/UIM, consumers can refuse to purchase this coverage by expressing the refusal in writing. While UM/UIM coverage is relatively cheap, unlike liability coverage, UM/UIM cannot exceed the maximums allowed under the primary liability automobile insurance policy.
Accidents Involving Uninsured/Underinsured Motorists
It has become far too common for drivers across the United States to either carry too little automobile insurance coverage or fail to carry any coverage whatsoever. The former is referred to as an underinsured motorist while the latter is referred to as an uninsured motorist. If you selected UM/UIM coverage as part of your automobile liability insurance coverage, you can collect monetary compensation from your insurance carrier that is necessary to cover some or all of your damages if the at-fault driver does not have the same insurer.
In most Colorado Springs car accidents involving uninsured or underinsured motorists, you will have to file a claim with your own insurance company to use your UM/UIM coverage. Generally, UM/UIM claims must be filed within three years from the date of the Colorado accident. If payment of damages is made for the injury caused by the accident, however, the injured victim may be allowed an additional two years to file the claim. Failure to file a claim within this time frame, known in legal terms as the statute of limitations, can forever bar your claim. At the Springs Law Group, our Colorado Springs Car Accident attorneys fight on behalf of car accident victims in Colorado Springs and the rest of the state. Contact us today for your initial case evaluation.