5 Tips for Safe Holiday Driving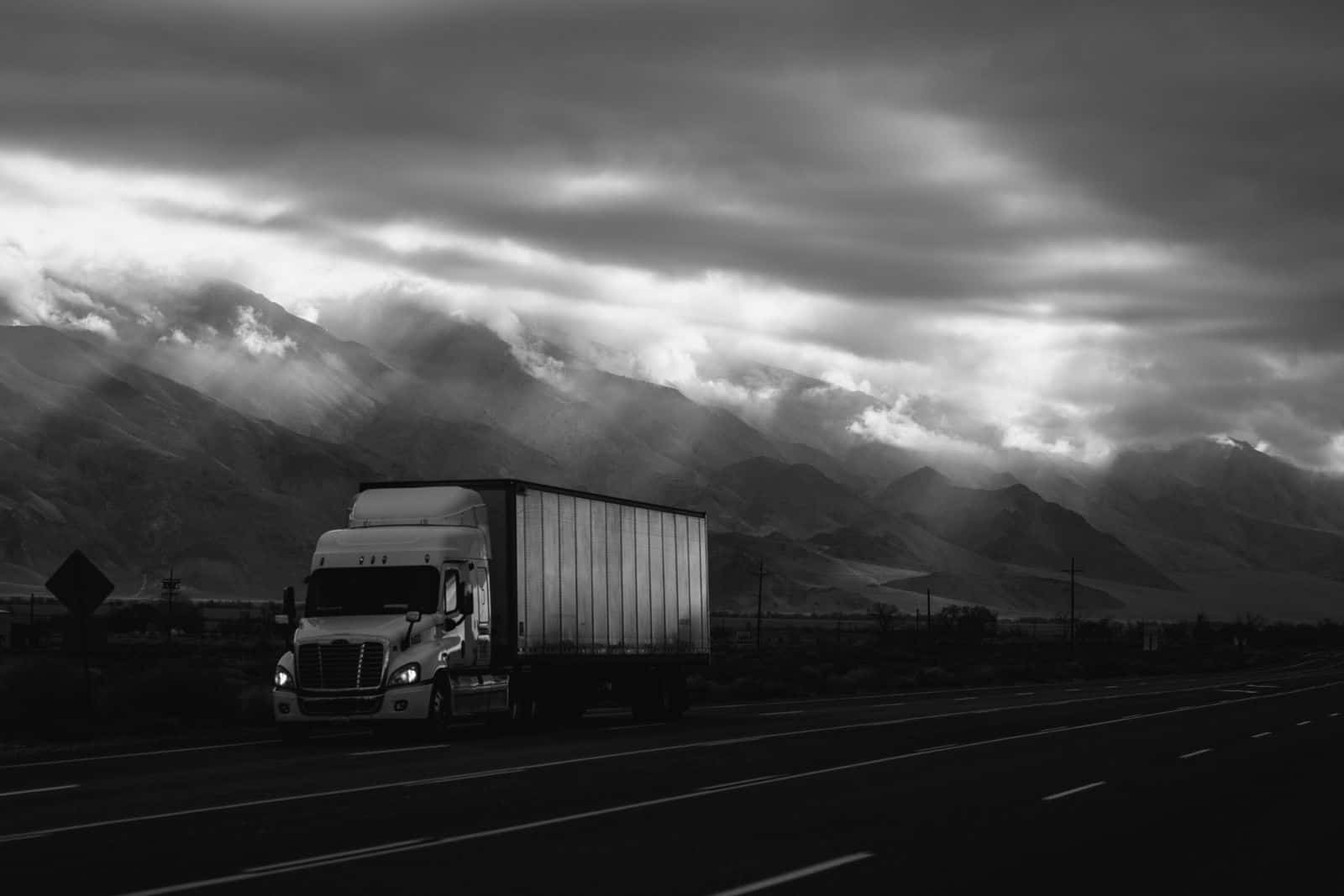 The holidays come around each year, and starting around Halloween we tend to see clear spikes in the number of auto accidents throughout Colorado. There are many reasons for this trend, but several things seem fairly obvious. First, the holidays bring more alcohol and partying. Second, the weather begins to turn to ice and snow, leading to serious collisions. Finally, people are traveling to see family and may not be in familiar areas.
At Springs Law Group, we are committed to helping accident victims recover after their injuries.  Still, we always prefer to help people avoid injuries to begin with. Here are five simple tips for safe holiday driving this year.
#1 Stay Sober
Yes, the holidays are fun and everyone wants to have a great time. But it's always best to stay sober when you are out with friends. If you are going to drink, make a plan and stick to it. Now, more than ever, there are plenty of terrific options for avoiding a DUI and staying away from the wheel when drinking. You can:
Take an Uber or Lyft
Take a cab
Call a friend or family member
Get a responsible designated driver
#2 Avoid Situations that Could Lead to Drunk Driving
Often drunk driving accidents happen because people put themselves in situations that make it difficult not to drink impaired. For instance, if you are going to a company holiday party where there will be alcohol, plan to drop your car at home and catch a rideshare instead of driving directly. If this is inconvenient, talk to coworkers about sharing a cab. Sometimes it may even make sense to get a hotel room.
#3 Check Your Ride
Colorado is known for harsh winters. Ice and snow can lead to serious collisions, especially on mountain passes and in hilly or rural areas. Make sure to check your vehicle for safety. Here are some quick things to check before the weather gets too bad:
Do your tires have enough tread?
Are tires properly inflated?
Do you have an emergency kit?
Are your brakes in good working order?
#4 Slow Down
Many accidents happen when people lose control in bad weather. One sure way to reduce your chances of crashing is to slow down. If road conditions call for reduced speed, pay attention. Even if there are no signs warning you to slow down, it's up to you to use your judgment and reduce speed anytime you feel uncomfortable.
#5 Avoid Distractions
Especially in busy shopping areas, the holidays can be full of distractions. Last minute text messages asking you to pick up presents, a phone call asking you to stop at the store for a turkey, or large billboards and holiday signs can all be very real distractions that take your attention off the road. Do not let distractions ruin your holiday season by causing a wreck.
What to Do if Injured in an Auto Accident
If you are injured in a car accident in Pueblo or Colorado Springs, call the Springs Law Group to speak with an experienced auto accident attorney today. The call is free, and there's no fee unless we are able to help you recover compensation.