Fatal Trucking Crashes in Colorado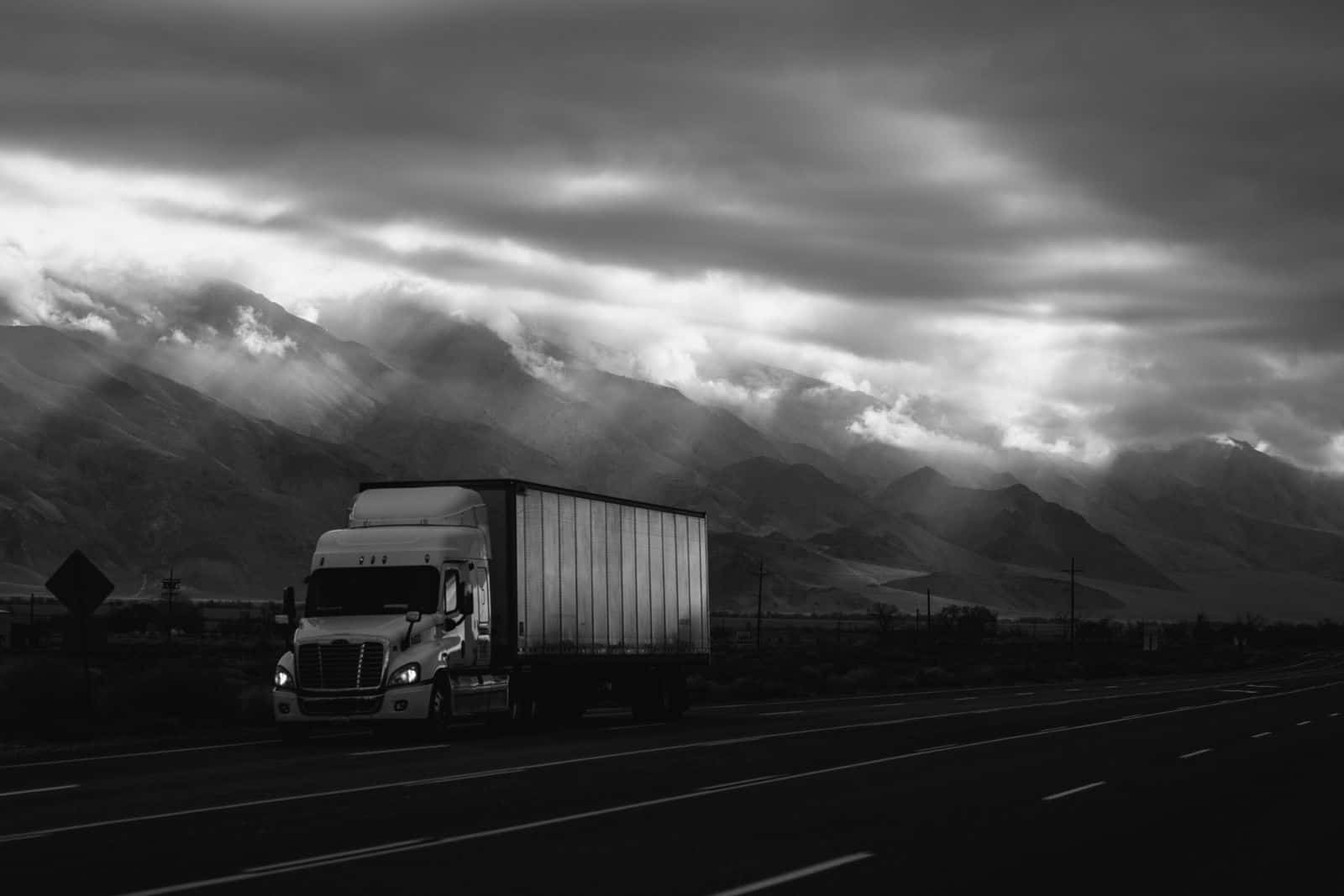 When a commercial truck collides with a passenger vehicle the results are almost always catastrophic. This is because commercial trucks like 18-wheelers, big rigs, semi trucks, and other tractor-trailers are significantly larger and heavier than anything else on the road. This makes them some of the most dangerous vehicles on the road. This is particularly true on fast-moving highways and interstates, including Colorado's I-25, I-70, and I-76, where trucks can generate considerable momentum and force. Given this, when a large commercial truck collides with a passenger vehicle at a high speed it is likely that a wrongful death will occur.
Fatal trucking crashes in Colorado are serious and unfortunately are a growing problem in the United States. According to a recent study by the National Highway Traffic Safety Administration, last year fatal trucking accidents increased by almost ten percent (10%) more than the year before. This is a scary trend, because in a split second, a trucking accident can take away a loved one from a family while simultaneously burdening a family with added expenses and costs despite less income. But families are not defenseless, and Colorado law provides them certain options to help create stability.
Wrongful Death Actions After a Fatal Colorado Trucking Crash: Who Can File and When?
When a loved one is lost due to the negligence of a truck driver, the victim's family has rights under Colorado law to commence a wrongful death action. Even though no amount of money could possibly undo the reckless conduct of a truck driver or trucking company, compensation may help stabilize a family so they can focus on healing. Compensation may also deter other careless conduct to prevent future truck accidents. This is particularly true when a judge or jury awards punitive damages against a truck driver or trucking company.
Who May File a Wrongful Death Action: Under Colorado Revised Statutes (CRS) section 13-21-201, certain heirs of the victim is entitled to commence the wrongful death action. Within the first year, only the surviving spouse is entitled to file a wrongful death action. In the second year after the victim's death, either the surviving spouse or the surviving children may file a wrongful death action. When there is neither a surviving spouse nor surviving children, the victim's parents may file a wrongful death action. If none exist, an individual may petition a court for appointment.
Additionally, the estate representative may file a "survival action" to recover damages for certain losses in the estate. This does not necessarily have to be the surviving spouse, child, or parent.
How Long to Commence a Wrongful Death Action? Under CRS section 13-80-102, the victim's heir(s) must commence a wrongful death action within two years from the date of the death. This is known as the statute of limitations period, and is a time limit on commencing an action. If an heir attempts to file a wrongful death action outside of the two years, the action may be procedurally dismissed without even turning to the merits. This means even the most egregious trucking crashes will not be heard by the court or a jury.
Families of Victims Killed in Fatal Colorado Trucking Crashes Should Call Our Firm
Here at the Springs Law Group, our Colorado Springs trucking crash lawyers know how difficult it is for a family after a fatal trucking crash takes away their loved one. We have the experience battling careless drivers and insurance companies while still maintaining the compassion and dedication needed to help our clients. To learn more, call us for a FREE consultation by dialing (719) 421-7141. If we agree to accept your case, we will conduct a thorough and full investigation to get you the answers you and your family deserve.