Dram Shop Laws in Colorado During COVID-19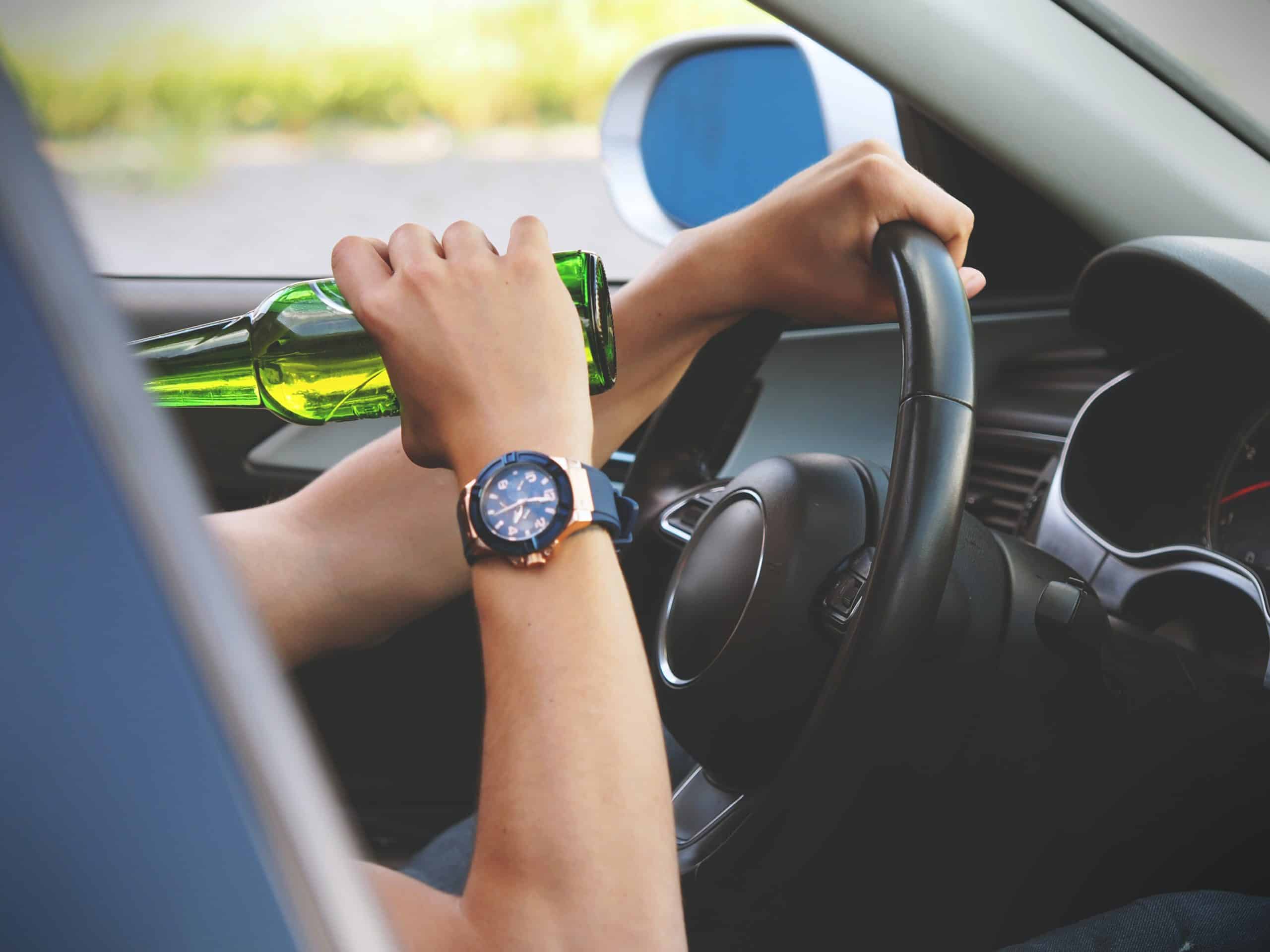 To help many Colorado businesses generate revenue during COVID-19, the Colorado General Assembly passed SB20-213. The bill, which was signed into law by Governor Jared Polis, extends the ability for bars and restaurants to sell liquor and to-go alcoholic drinks through the rest of 2020 and into 2021. While the passing of this bill may help some businesses during the Coronavirus pandemic, the new law may also increase the likelihood of a bar or restaurant being held responsible for damages caused by intoxicated individuals under Colorado's dram shop law.
What are Colorado's Dram Shop Laws?
Under Colorado law, a vendor or provider of alcohol could be responsible for damages caused by an intoxicated person under some circumstances. A business or individual that intentionally provides alcohol to a person who is already intoxicated could be held responsible for damages resulting from injury caused by the intoxicated person.
Similarly, Colorado dram shop laws also apply if a business, organization or individual, knowingly provided alcohol to a person under the age of 21 and the intoxicated individual caused subsequent damage. Colorado statute allows an individual who suffered injuries because of the reckless or negligent action of a drunk person as much as one year to file a lawsuit against the party that provided alcohol.
Implication of Dram Shop Laws During COVID-19
The Colorado dram shop laws could increase in significance during the COVID-19 pandemic as individuals across the state continue to purchase carry-out alcoholic drinks. According to the Colorado Restaurant Association, nearly 90 percent of restaurants in the state generated revenue from to-go alcoholic drinks. Similarly, of the 90 percent, 20 percent classified the carry-out alcoholic drinks as a significant source of sales.
While some data suggests that the overall average blood-alcohol content (BAC) of Coloradans has decreased during the Coronavirus pandemic, some individuals are concerned that increased access to on-the-go alcoholic beverages may contribute to intoxicated driving during the COVID-19 pandemic. According to the Centers for Disease Control and Prevention (CDC), nearly two percent of Coloradans report operating a vehicle after consuming too much alcohol. This contributed to the death of over 1,700 individuals withing the state between 2003 and 2012. Therefore, our firm encourages individuals on the road to practice caution while driving to avoid impaired drivers.
Contact an Experienced Drunk Driver Car Accident Attorney Today
If you or a loved one suffered injuries due to the negligent or reckless action of an intoxicated motorist, you may be entitled to compensation. An experienced drunk driver car accident attorney from the Springs Law Group could help guide you through your claim with your best interests in mind. To speak to one of our knowledgeable legal professionals, contact us today.