Colorado Springs Car Accident Lawyer: Damages and Common Injuries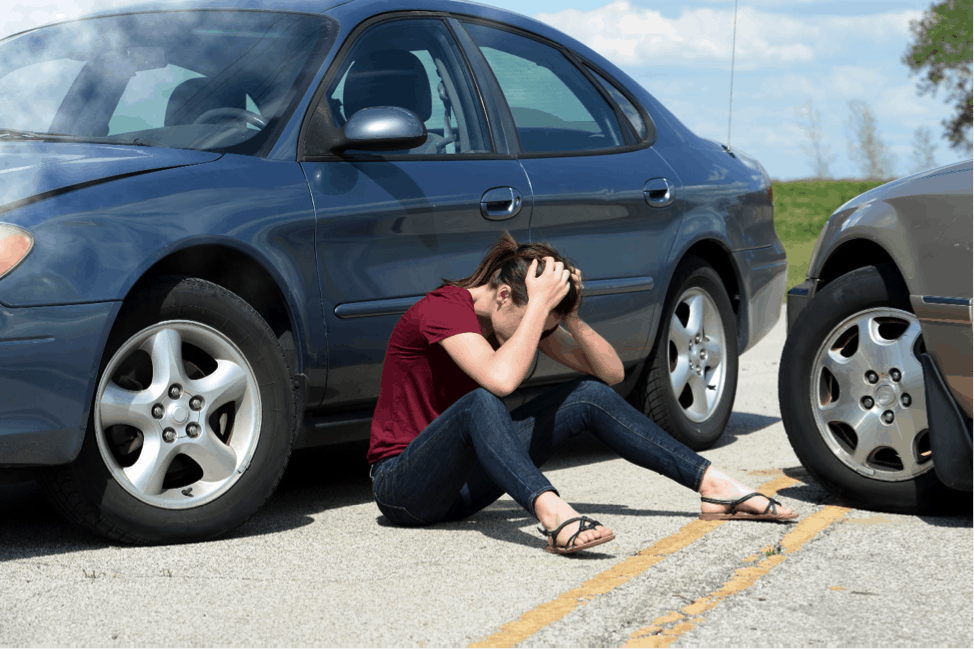 While no one plans to be in a car accident, they are a fact of life. And they are a painful fact of life. Injuries in car accidents can be significant, debilitating, and permanent. High-speed collisions could cause permanent paralysis or wrongful death of an innocent person. Many times emergency surgeries are required to stabilize a victim, while future surgeries may also be needed to further repair the damage done. Even low-speed car crashes could result in serious personal injuries, particularly to the neck and back in a whiplash accident. As a result, victims may face increasing medical bills while losing time from work after a Colorado Springs car accident.
However, insurance companies will refute liability or may even blame you for the accident and your injuries.  They will also downplay your injuries or claim they were preexisting, exaggerated, feigned, or nonexistent. This is a major problem for many victims because Colorado is an "at fault" state, meaning the liable party must pay the injured party for damages.  If this is happening to you, do not go it alone; call our car accident lawyers at Springs Law Group to learn how we can fight back at the insurance company to obtain the maximum amount of compensation that you may be entitled to.
Common Injuries in Car Accidents Where a Victim Might be Entitled to Compensation
Injuries in car accidents can be some of the most devastating types of injuries that a personal injury victim may sustain. This is particularly true when the car accident involves a large commercial truck such as an 18-wheeler, tanker, or other tractor-trailer truck. Under the law, victims are entitled to compensation for their injuries that are causally related to their accident. This means that victims may receive compensation for injuries caused or exacerbated by the car accident.
Some common injuries that a victim may be entitled to compensation for include the following:
Traumatic brain injuries (including concussions, permanent memory or vision loss, vision disruption, severe headaches, and loss of motor function to extremities);
Paralysis, including paraplegia or quadriplegia;
Neck or back injuries, including the need for surgeries such as laminectomies, spinal fusions, and discectomies;
Fractured bones, particularly the femur, humerus, pelvis, ribs, or other large bones;
Joint injuries, including the need for arthroscopies and partial or full replacements of the shoulder, knee, or hips;
Significant scarring or disfigurement from lacerations or burns caused by a crash;
Organ injuries, including lacerations, ruptures, or bruises;
Amputations;
Wrongful death; and
Many other injuries.
Injured in a Car Accident?  Call Us to Learn How We Can Protect Your Rights
When you are injured in a Colorado Springs car accident, do not expect the defendant or insurance company to protect your rights. They will do everything in their power to downplay your injuries and push the fault on you. Do not fall for this trap. Contact our lawyers at Springs Law Group to learn how we can protect your rights to compensation after a serious car accident. We understand how difficult of a time this may be, but we will help you get through this together. Call us by dialing  (719) 421-7141 or use the convenient and easy to use "Get Help Now" submission box available here.