Burns Caused by Colorado Springs Car Crashes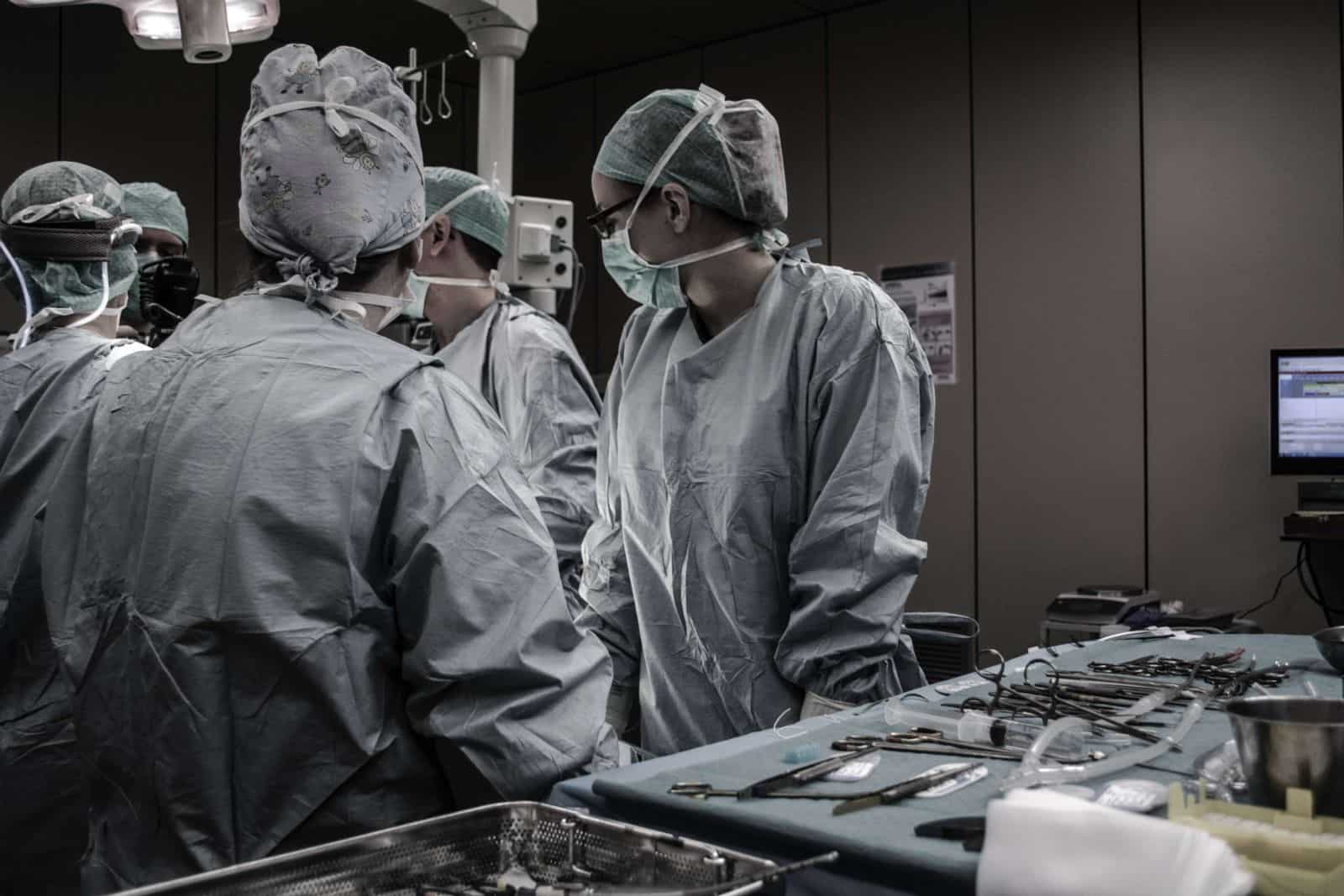 All car crashes have the potential to cause serious personal injuries due to the impact, even low speed collisions.  But high-speed collisions on highways or interstates like I-70 in Colorado are more likely to result in catastrophic injuries or the wrongful death of a person.  If the initial impact does not cause severe injury, these high-speed collisions have the potential to cause secondary injuries due to the fires they may cause.  This is because forceful impacts could compromise the fuel lines or fuel tanks, resulting in a leak or fire in or around the crashed vehicles.
Victims of Colorado car crashes that are disoriented or trapped inside of a vehicle may be severely burned or wrongfully killed because of these fires.  These injuries are again more likely to occur on highways or interstates, where help may be a further distance away and fire-fighting capabilities limited.  Victims of Colorado Springs car crashes who suffer burn injuries may have years of recovery ahead of them and extreme medical bills, lost wages, and pain and suffering.  If you or a loved one have suffered severe burns in a car accident occurring in Denver, Aurora, Fort Collins, Lakewood, or anywhere else in Colorado, please call our Colorado Springs car crash lawyer for a FREE consultation to learn your rights by dialing (719) 421-7141.
Types of Burn Injuries in Colorado Springs Car Crashes
There are three types of burns which a victim of a serious car crash may suffer.  Each degree of burn carries with it the risk of infection, which the risk is increased based on the severity of the burn.  The three common types of burns include the following:
First-Degree Burns
This is the mildest type of burn which results in pain and reddening of the skin where the burn occurred.  The risk of infection is low, but present if there is any break in the outer layer of the skin during the healing process (such as in peeling).
Second-Degree Burns
Also known as a partial thickness burn, this type of burn is considerably more painful.  Redness, swelling, blistering, and damage to the outer layer of skin is profound.  The lower layer of skin will also be damaged.  The risk of infection is much higher than a first-degree burn.  Significant scarring is possible.
Third-Degree Burns
Also known as a full thickness burn, this is the most severe type of burn which causes damage through all layers of skin and the tissues underneath such as muscle, tendons, nerves, vessels, and even bones.  Third degree burns are characterized by blacked or charred skin, or ashy white damage to the skin.  The initial injury will be excruciating, which may be followed by numbness due to damage to nerves.  Significant scarring is guaranteed, and in many cases amputations may be necessary for critically damaged limbs.
Damages for Burn Injuries in Colorado
Like almost all personal injury actions in Colorado, victims of car crashes suffering severe burns may have a claim for pain and suffering.  This is the primary claim for damages in a personal injury action, and is intended to fairly and justly compensate a victim for the physical and emotional pain and agony he or she suffers in the car crash.  Due to the fact that even first-degree burns are very painful, victims may be entitled to a fair amount of compensation for second and third degree burns.
In addition, burn injury cases are unique because victims will likely have significant medical expenses.  This is because severe burn victims will undergo multiple surgeries and remain under intense observation following the accident and any surgeries due to the high risk of complications and infection.  Some burn victims may undergo surgeries years after a car accident which caused the initial burns.  Other victims may need to undergo physical therapy or occupational therapy if injuries severely damaged or destroyed nerves (particularly motor nerves) or essential muscles or tendons.
During this time that medical expenses are quickly accumulating, it is also likely that a burn victim will be unable to hold meaningful employment—if any employment.  The lost wages from being unable to work may be compensated, as are lost earnings which is the difference between the wages in pre-accident employment and the lower wages in post-accident employment.
Victims of Colorado Springs Car Crashes Who Suffered Severe Burns Should Call Our Law Firm
Here at Springs Law Group, our Colorado Springs auto accident lawyer knows how devastating car crashes causing severe burn injuries can be to an individual and an entire family.  We promise to zealously represent our clients and treat you with the dignity and respect you deserve, even if the other driver or insurance company will not.  If you or a loved one have been seriously injured in a car crash, call us to fight for you by dialing  (719) 421-7141 or use the convenient and easy to use "Get Help Now" submission box available here.  The call is free and the consultation is free, so call today to schedule with your lawyer today.