Reasons Why Thanksgiving Holiday Traffic is Dangerous and Can Result in Serious Personal Injuries or Wrongful Death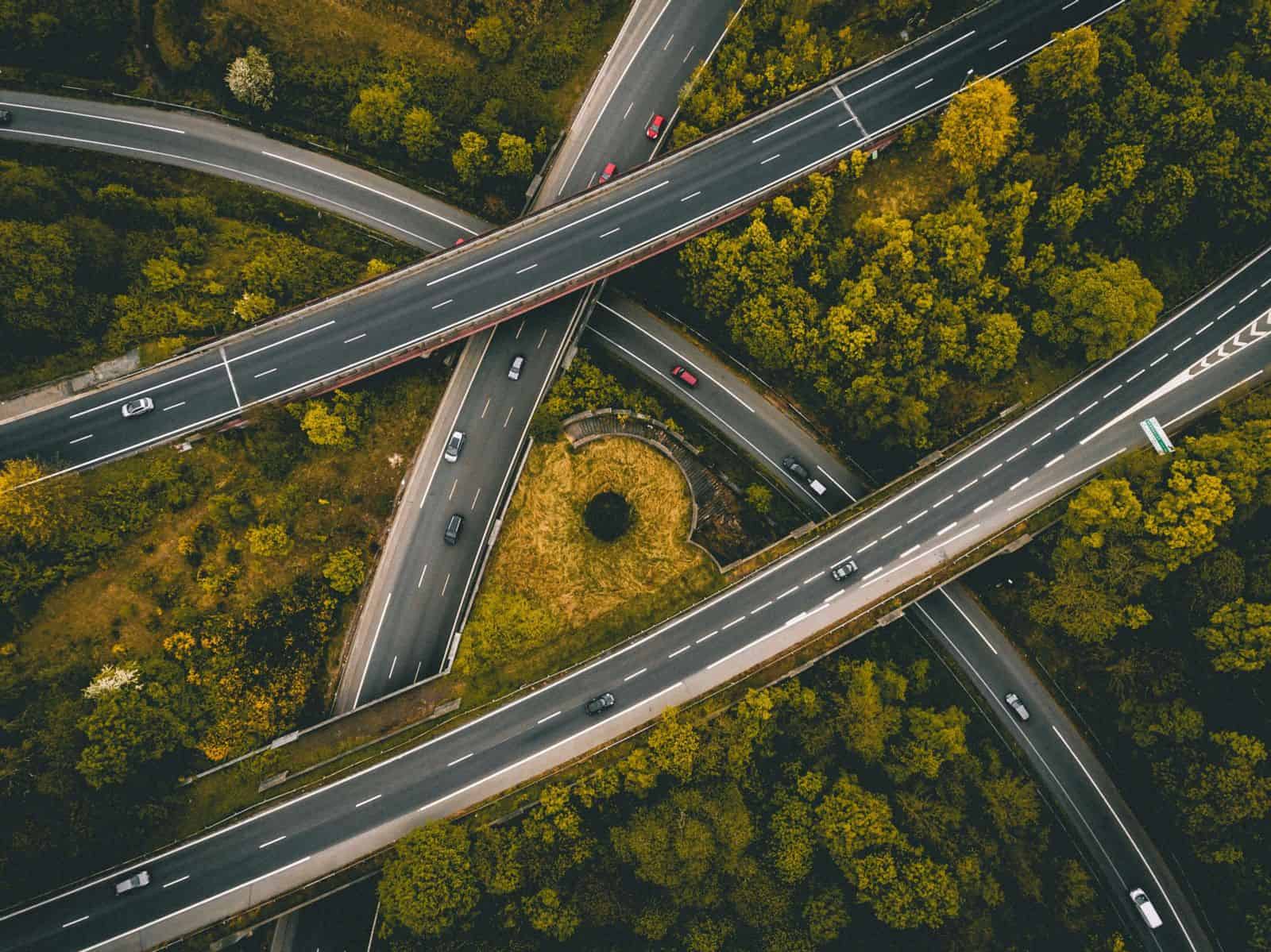 This year it is expected that nearly 51 million people in the United States will be commuting at least 50 miles to their Thanksgiving destination. In Colorado, this means particularly heavy traffic on Interstate 70 and Interstate 25. This not only brings increased traffic, but also certain dangers associated with Thanksgiving. Statistics show and studies note that there is an increase in traffic crashes during the Thanksgiving week that result in serious personal injuries or wrongful death.
Our Colorado Springs car accident lawyers know how dangerous Thanksgiving holiday traffic can be. While there are many reasons why Thanksgiving traffic can be deadly, here are some of the most common causes of personal injury:
1. Alcohol-Related Crashes
The week of Thanksgiving is about returning home to visit family and friends. This means get-togethers and parties where alcohol is served. Drunk driving is incredibly dangerous and impairs a motorist's ability to react and maneuver his or her vehicle. If a drunk driver causes a Colorado car accident, he or she will be violating both the common law (judge-made law) and statutory law (e.g., Colorado Revised Statutes (CRS) section 42-4-1301). This statute prohibits driving while under the influence of alcohol or drugs. Victims injured in a drunk driving car accident in Colorado can use the statutory violation against the drunk driver to help win their personal injury case under the doctrine of negligence per se. Juries are much less sympathetic of a drunk driver than a sober one who just made a driving error, which can help a victim recover compensation for medical bills, lost wages, pain and suffering, future care, and property damage.
2. Inexperienced Drivers
Many drivers commuting for Thanksgiving will also be inexperienced drivers traveling home from college for the first time, elderly drivers who do not regularly drive, or drivers who do not regularly travel on fast-moving interstates or in heavy traffic situations. Driver inexperience means that there will be more motor vehicle crashes and accidents, which often result in personal injuries.
3. More Interstate Travel
Most commuters will be traveling on Colorado's highways and interstates to get home, including on I-25 and I-70. These roads contain very fast-moving vehicles and long stretches where driver attention can drift. The faster the speed of the motor vehicle, the greater the stopping distance, especially with decreased reaction time. This is a recipe for a very serious high-speed crash, which is more likely to be fatal. Coupled with the fact that many drivers may not be comfortable or experienced in driving on interstates or in traffic due to the holiday, interstate-related car crashes on Thanksgiving are quite common.
4. Fatigued Drivers/Falling Asleep at the Wheel
With approximately 51 million people commuting this Thanksgiving, many motorists will be driving from great distances away. Some may try to leave after work or early in the morning to beat the traffic. Others will try to drive for six, seven, eight, or more hours at a time to get home for Turkey Day. But driving while fatigued can be just as bad as drunk driving because it increases a driver's reaction time. Even worse, a driver could fall asleep at the wheel of his or her vehicle, turning it into an unguided missile. If a victim is injured in a car crash due to a driver falling asleep at the wheel, the defendant is likely to be found negligent and the victim may be able to recover compensation for their injuries related to the crash.
5. Districted Driving
With so many people commuting great distances, many drivers will rely on audiobooks, CDs, telephone calls, and the radio to pass the time. Other drivers will need to use GPS devices to help guide them to their destination. However, the use of these devices while operating a motor vehicle can be not only dangerous, but also against the law. Victims injured in car crashes caused by a distracted driver may be entitled to compensation for their injuries. This is a very preventable cause of traffic accidents, yet it continues to be a major problem.