Five Steps to Improving Your Auto Accident Case Value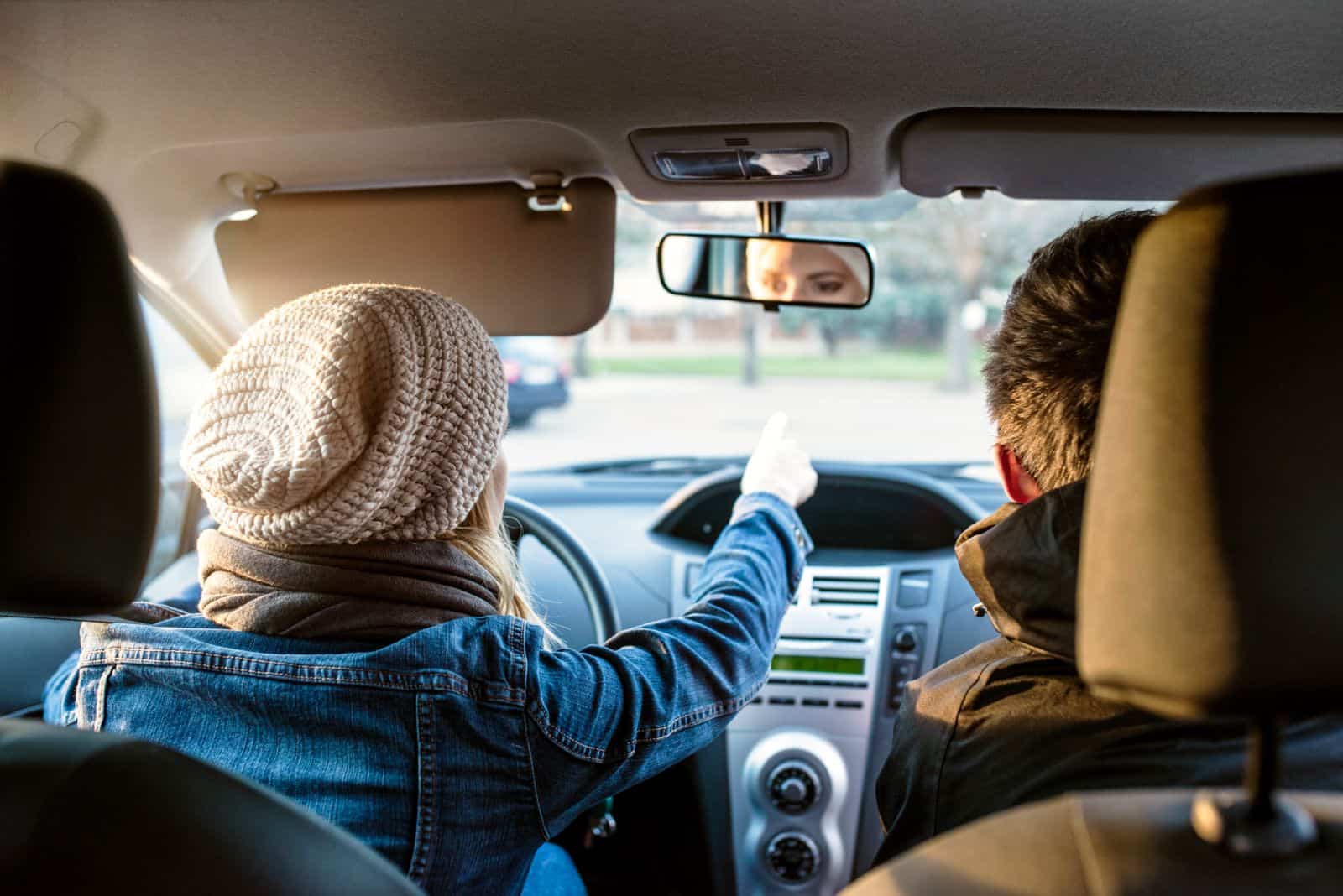 If you've been in a car accident and you are reading this, it's probably too late to go back to the crash scene or undo things that have already happened. However, there is good news. There are five real and practical things you can do right now to help improve your chances of recovering substantial compensation in your auto accident claim. The earlier you take action, the better.
Before you even speak with the insurance company or give a statement to anyone, call Springs Law Group to talk to an attorney about your injuries. Next, follow these steps.
#1 Get Your Crash Report
The official crash report is a police document that states all the necessary information for helping you start an insurance claim. It will include the names of all parties involved in a collision, passengers, insurance companies and vehicles involved. In most cases, the investigating police officer will also include a brief narrative detailing who caused the crash and whether someone was ticketed. Here are some common places to get yours online:
#2 Follow Up With a Medical Professional Right Away
Hopefully, you went to the emergency room on the day of your accident. If so, the ER probably told you to follow up with your doctor or other specialists. Whether you went to the ER or not, you should immediately get checked out by a healthcare professional. At a minimum, you should discuss your accident with your primary care physician. Many injuries do not show up immediately. Whiplash and disc injuries can be painful but not manifest until weeks after a collision. The sooner you are evaluated, the sooner you can get relief.
#3 Notify Your Own Auto Insurance Carrier
Even if someone else is totally to blame, you may still have contractual requirements in your own insurance policy that obligate you to notify your own insurance carrier. Also, you may have optional benefits available that could help. For instance, your own auto insurance carrier may be able to fix your car, help cover upfront medical costs, or help you get a rental temporarily. Before you do this, however, you should speak to an attorney. Your Springs Law Group attorney can advise you further on how to best make use of your benefits.
#4 Avoid Talking to the Other Driver's Insurance Company
This is more of something not to do. Many insurance adjusters will call you and make you think you are "required" to give a statement. This is not true. If you do, they will almost certainly twist your words and try to use your statement against you to deny compensation. Speak to an attorney first.
#5 Keep Your Attorney Informed of Your Medical Treatment
Your attorney is going to need to know every place you've been treated for your injuries. This is because your attorney will be working to gather evidence and communicate with healthcare providers in order to build your case. Do your best to keep track of each and every provider you see. This will make things easier when it's time to pull the records.
Help is Just a Phone Call Away
Handling an auto accident claim alone can be daunting. There are many traps for the unwary to potentially lose valuable compensation. It's free to speak with an attorney, so give us a call today. The Springs Law Group has offices conveniently located in Colorado Springs and Pueblo to better serve you. Call today to schedule your free consultation with one of our experienced injury lawyers.