Fatal Colorado Car Accident: Liability and Steps in Wrongful Death Actions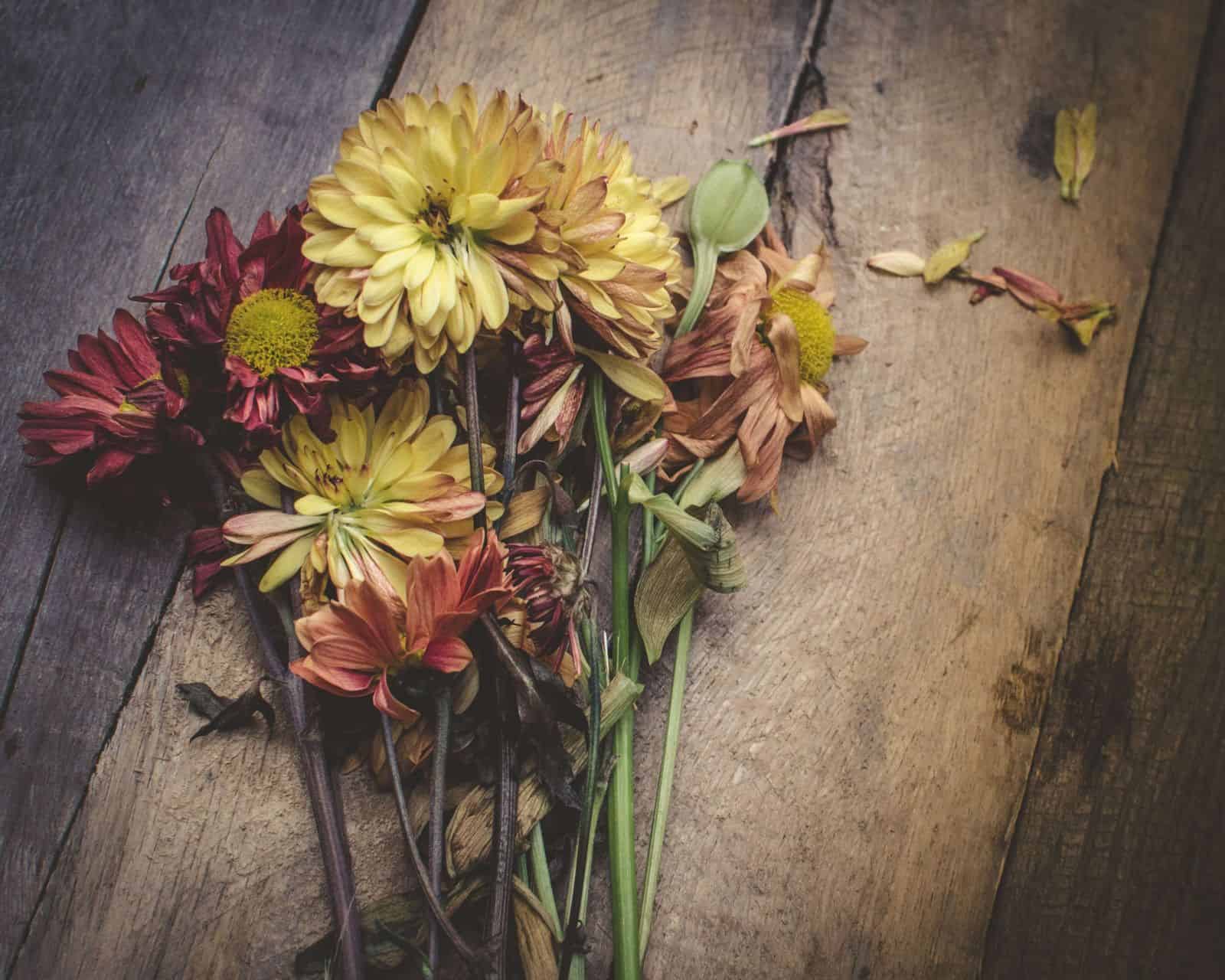 Car accidents can cause serious personal injuries that may cause the wrongful death of an innocent victim. This is particularly true in trucking wrecks or in high-speed crashes on Colorado's interstates like I-70, I-25, or I-76. Other times pedestrian knockdowns or motorcycle collisions can cause life-threatening injuries that ultimately take the life of a loved one.
When an auto accident results in the death of a loved one, certain individuals may be entitled to compensation through Colorado's wrongful death statute. However, it is not enough to prove that the victim passed away in a crash. The liability of the underlying car accident and the damages must also be established in order for a plaintiff to be successful. Further, the negligence must be connected to the wrongful death.
Who Can Bring a Wrongful Death Claim in Colorado?
Not everyone in the victim's family can file a wrongful death action in Colorado. Under Colorado Law, C.R.S. section 13-21-201, only the surviving spouse may commence a wrongful death action within the first year after the death. After the first year has passed, even if there is a spouse, other individuals may commence a wrongful death claim. This includes the children of the deceased.
If there is no surviving spouse or children, other individuals may commence a wrongful death action, such as the deceased's parents or a designated beneficiary.
Proving Liability in a Colorado Car Accident Resulting in a Wrongful Death
Once the wrongful death action is commenced, the person who brings the action will need to establish that the defendant or defendants are liable for causing the death of their loved one. This means establishing that the defendants were reckless, careless, or negligent in the use or operation of their motor vehicle that resulted in the wrongful death.
Some common ways of establishing that the defendant may be liable for a Colorado car accident resulting in a wrongful death include the following:
Running a red light;
Failing to yield;
Speeding;
Driving drunk or drugged;
Failing to stop at a stop sign;
Improper merge;
Illegal U-turn;
Negligent left turn;
Falling asleep while driving; and
Other possible causes.
Both statutory violations (legislature-made law) or common law negligence (judge-made law) can be used to establish that a defendant was liable for the subject crash. There may be multiple defendants who are liable, including employers or government entities, which require further fact investigation and proof.
Connecting the Liability with the Wrongful Death
Once you are able to establish that the defendant was negligent and liable for the Colorado car accident, it is further necessary to prove "causation." Causation is the connection between the negligent act and the damage. In a wrongful death action, it is necessary to establish that the negligence caused injuries resulting in the wrongful death.
While this may sound simple and even obvious, it is not always so clear. For instance, if the victim survives for a period of time before succumbing to injuries, then it may be more difficult to prove causation. That is, it may be more difficult to prove that the defendant's car crash caused a victim's death months or even a year after the subject crash. For example, if a driver runs a red light and causes a crash, but the victim survives for a year before succumbing to his or her injuries, it will be more difficult to establish the wrongful death claim. The defendant would likely that other causes during that year, such as a doctor's negligence or disease, led to the decedent's death.
Medical experts and other experts may be required to prove that the initial crash caused injuries that ultimately resulted in the victim's death. This also requires a thorough investigation and competent attorney to help connect the liability from the accident to the damages resulting in wrongful death.
Call the Springs Law Group When a Wrongful Death is Caused by a Colorado Car Accident
It is never easy when a loved one is lost, especially due to the reckless, careless, or negligent acts of another. Wrongful death actions are complicated and require more planning, strategy, and experience than other motor vehicle crashes. If your loved one was involved in a fatal car accident, our compassionate and dedicated Colorado Springs car accident attorneys can help you.