Common Factors Contributing to Colorado Wrongful Death Auto Accidents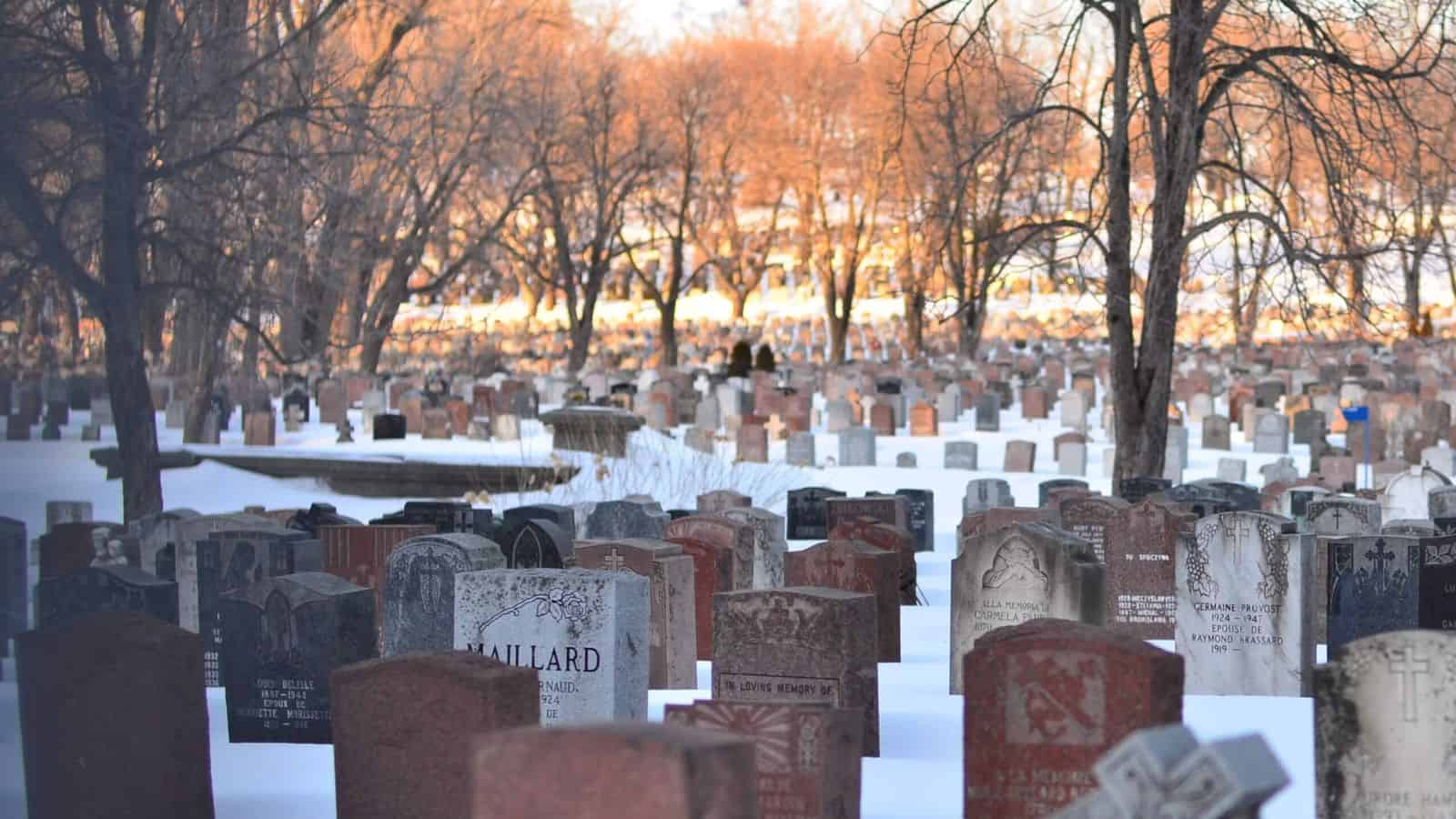 Victims of Colorado auto accidents can be seriously injured in any type of collision. This includes high speed or low speed crashes, interstate or parking lot collisions, and everything in-between. In any of these types of collisions, the worst personal injury is wrongful death. This is when the auto accident causes injuries that directly cause the untimely death of an innocent person. The family of the deceased victim may be entitled to commence a wrongful death action to vindicate the rights of their loved one.
While there is the possibility of death in any type of motor vehicle accident, no matter how large or small, there are some certain factors which are more likely to cause a wrongful death following a motor vehicle accident. It is important to know about these factors to protect you and your loved ones. The factors which are more likely to cause a wrongful death in a Colorado auto accident include the following:
Drunk Driving/Drugged Driving
According to the CDC, over 10,000 people died from alcohol-impaired driving crashes. This accounts for the largest factor of all traffic deaths at 29%. This is because drunk drivers lack proper judgment and may take risky maneuvers, imprudent turns, and render a motor vehicle into an unguided missile. Additionally, research reveals that marijuana users were about 25% more likely to be involved in a crash. The more serious the crash, the more likely that victims will be catastrophically injured which may result in their wrongful death.
Interstate Collisions/High-Speed Collisions
The faster a vehicle is traveling, the more momentum it will generate. This increased momentum means the force of impact will be higher and more devastating, which is why high-speed collisions on highways and interstates are particularly dangerous and likely to cause personal injuries or wrongful death. Colorado has several interstates, including I-76, I-25, I-225, I-270, and most predominately I-70. Collisions on any of these stretches of interstate could result in the wrongful death of a person due to the high speed at impact.
Large Commercial Trucking Accidents
Because of the number of interstates, particularly I-70, which crosses the entire state, collisions with large commercial trucks are particularly devastating and likely to cause the wrongful death of an innocent person. This is because the sheer size of the big rig creates even greater momentum than a passenger vehicle, making them significantly more dangerous.
Rollover Accidents
Whenever an accident causes a vehicle to rollover, the occupants are in serious danger of personal injury. Most vehicles are designed to resist rolling over due to the weight of the transmission and engine block which could crush the top canopy of the vehicle. Thus, when a vehicle does rollover, occupants face extreme danger of being crushed or trapped inside and seriously injured or wrongfully killed.
Colorado Auto Accidents Causing the Wrongful Death of a Victim May be Compensated
If your loved one was wrongfully killed in a Colorado auto accident, you may be entitled to compensation for the loss of your family member. The purpose of a wrongful death claim is not necessarily vindication; instead, loss of the loved one causes high levels of emotional and financial loss to those they leave behind, including household services, love, and support. In rare instances, a family may be entitled to punitive damages—damages designed to punish the at-fault driver, rather than compensate the victims—against the negligent defendant or defendants.
Call Springs Law Group to learn how our Colorado auto accident lawyer can help you recover compensation for the wrongful death of your loved one. You can call us at (719) 421-7141 or use the convenient and easy to use "Get Help Now" submission box available here. We can help walk you through the process, together, and help you get on the road to recovery. Call today to schedule for FREE consultation.