Tips for Staying Safe as a Pedestrian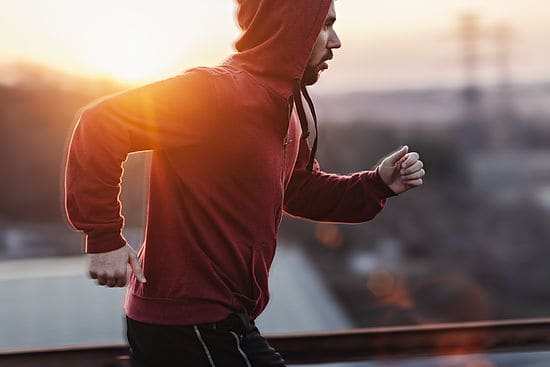 Recent reporting by the Washington Post reveals that pedestrian dangers have been increasing exponentially in the past few years. The reporting responds to Department of Transportation statistics which show a 46 percent increase in pedestrian deaths between 2009 and 2016 nationwide. While remarkable, the reasons may be even more stunning.
Industrial Safety and Hygiene News suggests that perhaps the most important factor in reducing pedestrian deaths could be right in our hands. That's right: cell phones and other distractions are among the leading causes of pedestrian death. Granted, negligent drivers also account for a large share of fatalities, but it's likely many pedestrian deaths could be avoided if the pedestrians were alert and able to react in time to avoid disaster. Here are some helpful tips for staying safe as a pedestrian.
Tips for Staying Safe as a Pedestrian
Doing the following may reduce your risk of being hit  and injured while walking:
Use Special Caution at Night – When it is late and dark outside, there is a higher chance of encountering intoxicated drivers, and visibility is low. Use even more caution than usual.
Be Careful on Halloween and Other Holidays – As the holidays approach, remember to travel in groups (easier to see at night) and wear bright, reflective clothing if out late at night. Some holidays are notorious for drunk drivers, such as New Years, Christmas, and Fourth of July. Use special caution when walking in busy places during these peak times.
Always Use Crosswalks – Whenever possible, use a crosswalk. Do not attempt to cross large highways without a designated place to cross.
Get Off the Phone Before You Cross – Many pedestrians have been killed crossing at lawful crosswalks. While in most cases this is due to a negligent driver, if your phone is safely in your pocket, you are much more likely to see a runaway car or distracted driver approaching and take evasive actions to avoid being struck.
Do Not Use Headphones – It is hard to imagine life before headphones, earbuds, and other instant music on the go. But there was a time when horns got our attention. If you routinely walk in busy or high-traffic areas, consider not using earbuds. You'll have a better chance of hearing the screech of tires, horns, or a racing engine.
It Is All About Eye Contact – When you are approaching an intersection or crosswalk, take a second to make eye contact with drivers before crossing. There is something powerful about that eye contact that ensures the driver knows you are there. Do not trust turn signals or intuition alone.
Stay Sober – Many people stumble home from the bar thinking they are safe because they aren't driving. It is true that walking is certainly preferable to getting behind the wheel of a car; however, sometimes, a cab would be safer. Just as alcohol makes you a danger behind the wheel, it can alter your judgment and reaction time when walking as well.
Experienced Legal Help is a Phone Call Away
Pedestrian accidents generally are more serious than regular car crashes. Without any protection, pedestrians are often knocked unconscious, they suffer broken bones, back and neck injuries, and may even suffer long-term permanent injuries. No one should have to deal with the pain and agony of a pedestrian crash while having to fight an insurance company. The team at Springs Law Group is here to help. Call or visit us online today to schedule a completely free consultation with one of our skilled and experienced Colorado Springs injury attorneys.