Colorado Pedestrian Safety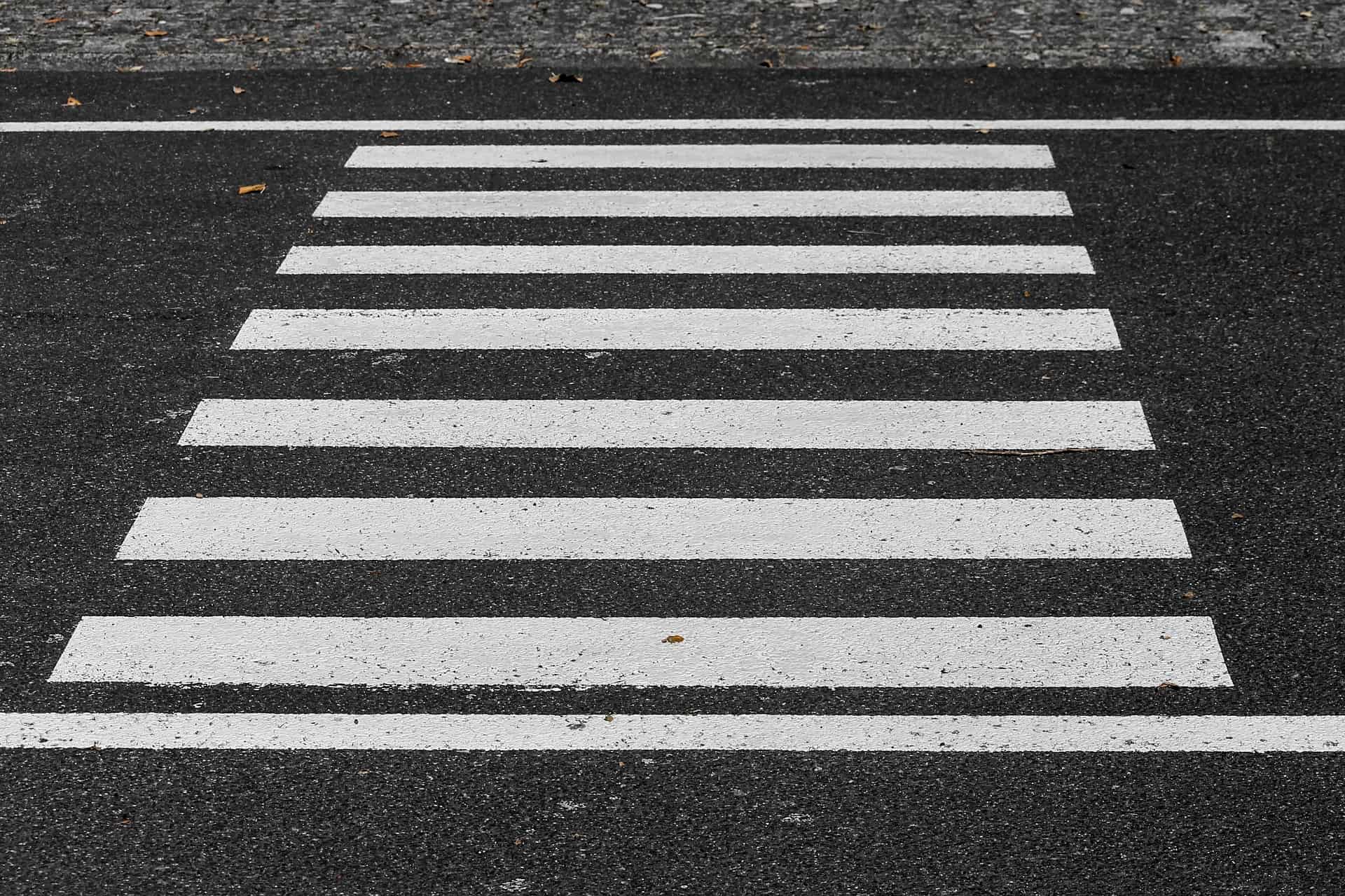 On August 18, 2019, a pedestrian was crossing Platte Avenue in Colorado Springs, Colorado and was hit and killed by a driver that was headed westbound on Platte Avenue. Colorado Springs Police were called to the scene of the accident and after investigation found that the pedestrian was trying to cross the street across a raised median and that the pedestrian was not in a crosswalk at the time of the accident. As tragic as this accident is, and it is tragic, there are actions that could have been taken to prevent the accident.
According to the Colorado Department of Transportation (CDOT), in 2018, 90 pedestrians were killed in traffic crashes in Colorado, up 40% since 2015. In 2019, 37 pedestrians have been killed year to date 9/4/19.
It is important that pedestrians know and follow Colorado laws when crossing the street. A pedestrian crossing the street is required to use such care as a reasonably prudent person would in the like circumstances. Pedestrians, like drivers, have a duty to maintain a proper lookout to see what they could and should have seen, and a duty to notice the traffic conditions around them.
There are many ways that pedestrians can show reasonable care when crossing the street.
• Pedestrians should use the crosswalk when crossing the street.
• Pedestrians should follow Walk and Don't Walk signs when crossing the street.
• Pedestrians should keep their eyes up and focused on the traffic in the street.
• Pedestrians should wear bright clothing to be noticed and seen by drivers.
The reality is that as Colorado injury attorneys, we represent those that have been injured to no fault of their own, but we want people in and around Colorado Springs to be educated and safe when crossing the street. Both drivers and pedestrians have a duty to pay attention to each other and their surroundings. By doing this, drivers and passengers can get where they want to go without injury.
If you have been involved in a driver/pedestrian accident, please contact the auto accident attorneys at Springs Law Group for a no pressure, free consultation. You will meet with an actual attorney to talk about the process and have your questions answered.