Colorado Auto Accident Caused by Cell Phone Use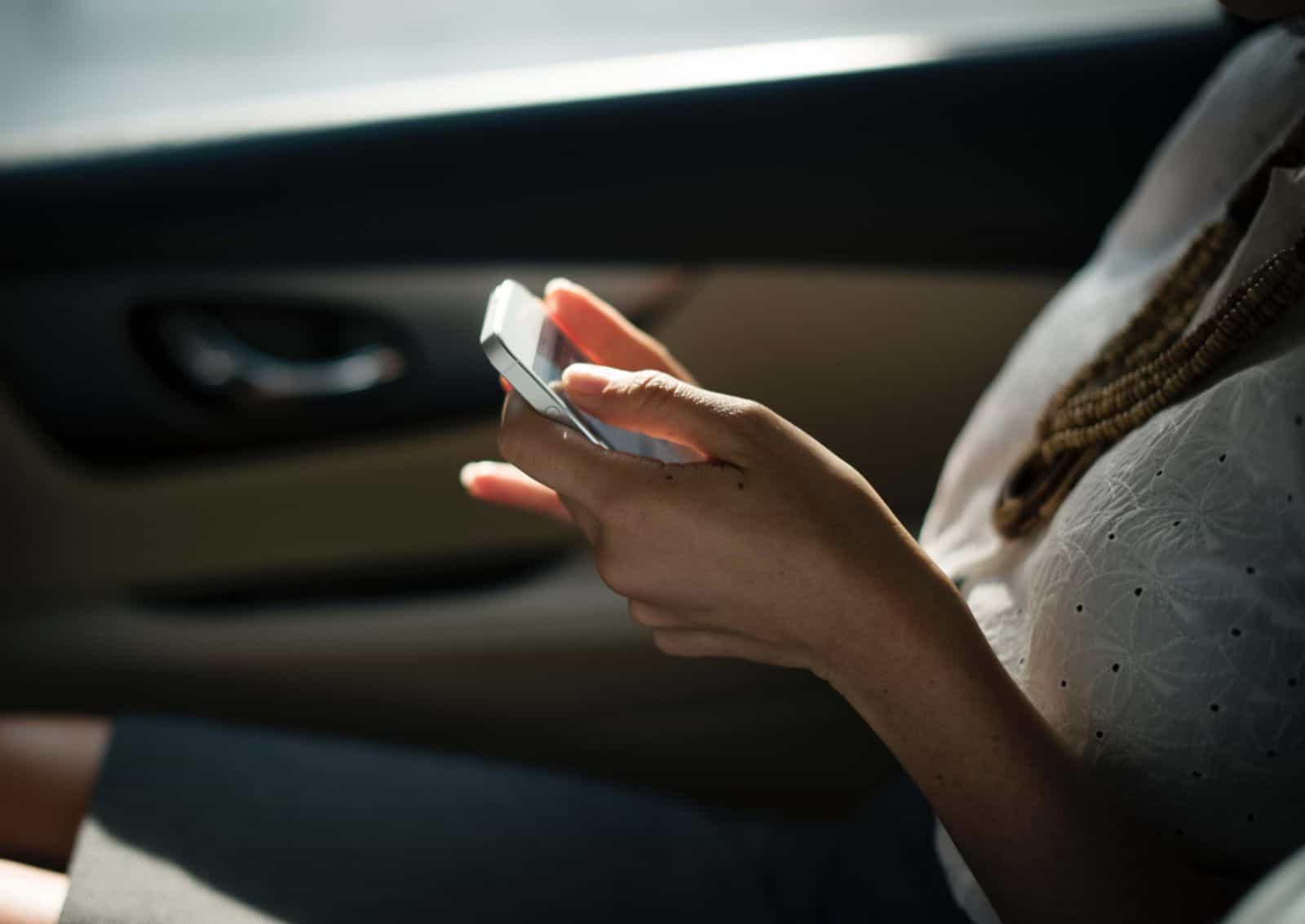 Electronic devices and cell phones are more prevalent in our daily lives.  These devices have permeated into our vehicles and can create distractions while we are driving.  These distractions are dangerous and can result in serious personal injuries or wrongful death in a Colorado auto accident.  This is because cell phone distractions create three issues which make it harder to drive.  They take our eyes off of the road, our hand or hands off the wheel, and our attention away from what we are driving.  Even when using hands free devices, we are still required to place the phone call and divert attention away.
Because of these dangers, the Legislature in Colorado has banned certain conduct involving wireless phones while operating a motor vehicle.  This law is Colorado Revised Statutes (CRS) section 42-4-239.  The reason for this section of law could not be more clear.  Within the statute the Legislature wrote "[t]he general assembly finds and declares that use of wireless telephones in motor vehicles is a matter of statewide concern."
The section of law has two main provisions.  The first provision prohibits a person under the age of 18 years old from using a wireless telephone while operating a motor vehicle.  The second provision prohibits a person who is 18 years of age or older from using a wireless telephone for the purpose of engaging in text messaging or other similar forms of manual data entry or transmission while operating a motor vehicle.  There is an exception for both sections when the driver is contacting a public safety entity or during an emergency.
I Was Injured When the Other Driver Was Violating Colorado's Cell Phone Law: What Are My Rights?
If you were injured when another driver caused a Colorado Springs auto accident because he or she was violating Colorado's cell phone law under CRS section 42-4-239, you have rights.  In addition to ordinary common law negligence, where all drivers must use reasonable care in the use and operation of their motor vehicle, a violation of statutory law may constitute an automatic finding of negligence under the doctrine of negligence per se.
The doctrine of negligence per se allows a victim who is injured due to the violation of a statute that was enacted to protect the victim from that harm to hold the other driver automatically negligent.  Because the Legislature made it so clear that wireless phone use during driving is a "statewide concern," it is commonly the case that a driver who causes a crash while on the cell phone will be liable to any victim.
Victims of Colorado Auto Accidents Caused by a Driver on a Cell Phone Should Call Our Firm
When you are seriously injured due to another person's careless, reckless, and illegal acts such as using a wireless phone while operating a cell phone, you need to retain a personal injury lawyer that will stand up for your rights and fight for you.  Here at Springs Law Group, we aggressively and zealously represent victims of all types of personal injury accidents including serious Colorado auto accidents that were caused by illegal cell phone use.
If you or a loved one have been seriously injured in a Colorado auto accident, call us to fight for you by dialing  (719) 421-7141 or use the convenient and easy to use "Get Help Now" submission box available here.  The call is free and the consultation is free, so call today to schedule with your lawyer today.