Avoiding Road Rage and Post-Accident Physical Conflicts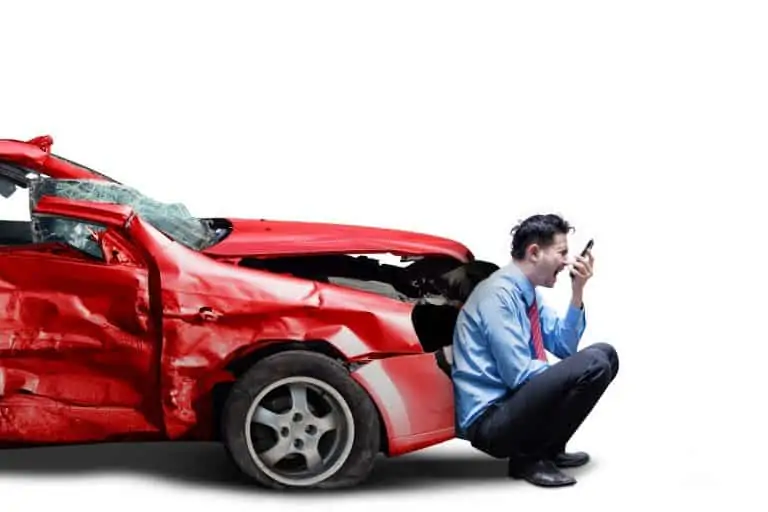 Thousands of people are hurt in car wrecks each year in Colorado. Unfortunately, many car wrecks – even minor ones – spiral into physical confrontations. With the stress of everyday life, the rush to get to and from work, and any number of frustrations that plague people, some folks can become hostile or even violent after a crash. It's important to understand your rights if you are involved in a car accident, especially if the other party involved became violent.
Colorado Requirements for Drivers
It is unlawful to operate a motor vehicle without insurance in Colorado. The state requires the following minimum amounts of coverage:
$25,000 liability coverage per injured person in a single accident
$50,000 liability coverage for all injuries resulting from a single accident
$15,000 total property damage coverage for an accident
Keep in mind these are minimums. It is definitely worthwhile to carry additional coverage, such as medical payment insurance or uninsured motorist coverage.
How Confrontations Happen in Colorado Springs Car Crash
Sometimes a person causes a wreck and immediately begins thinking about how the accident will affect them personally. While a selfish consideration, it's human nature. Out of frustration and anger, a driver may approach an innocent victim seeking to instigate a fight. Sadly, this can be a terrifying situation for the innocent victim who is primarily concerned with getting medical treatment and getting vehicles moved to safety.
Common Fears People Have After a Colorado Springs Car Crash
Some people may be more afraid than angry. But that fear can turn to aggression quickly. Consider the following:
The person who hit you may be driving without a license
He or she may have no insurance
The other individual involved may be afraid of losing his or her license
The other driver may have outstanding warrants
The other driver may be concerned about deportation or illegal immigration status
The person may be late for work or an important meeting
None of these are valid reasons to get into a fight, but they do explain the hostility some people experience.
Avoiding Conflict in a Colorado Springs Car Accident
Here are a few tips for avoiding conflict after a collision.
Stay in your car
Call 9-1-1 immediately and have police and emergency crews on their way
If the other driver engages you, explain that you would prefer to wait for the police to arrive before discussing the accident
Do not admit fault and do not respond to aggressive behavior or insults
Collecting Compensation After a Colorado Springs Car Accident
If you are injured in the motor vehicle accident, then you have a right to file an insurance claim with the other driver's insurance policy. If they won't pay a reasonable settlement, you may need to sue the other driver to force a reasonable financial recovery. However, keep in mind that most insurance policies will not pay for physical assaults. Therefore, if your injuries are caused by a physical attack, you may be limited to suing and obtaining a judgment against the attacker. Often compensation is limited in these situations, but an experienced Colorado Springs car accident lawyer can help you better understand your rights and review the unique facts of your case in order to find the best solution for you.
At the Springs Law Group, we have decades of experience recovering significant compensation for injury victims throughout Colorado Springs and Pueblo. Call us to schedule a free consultation with one of our attorneys today.